We are T&S: Leaders in Web Development and Enterprise Solutions in Panama.
We are a leading company in professional web development and business solutions in Panama. Our main focus is to create digital platforms that are not only functional, but also provide unique experiences to our customers.
Boost your business with E-Commerce
We are proud to be recognized as a Panamanian agency, we have worked hard to develop custom platforms that generate tangible results and meet the needs of our clients. When it comes to web development in Panama.
Our team of web development experts works closely with our clients. We strive to design and create websites that offer a memorable experience for all your visitors, with the goal of converting each visitor into a new potential customer.
We offer customized web solutions that perfectly fit your company's requirements. We thoroughly analyze your needs and create business solutions that will streamline processes in your company, always using the latest technologies available.
We have developed customized platforms, web solutions that deliver results: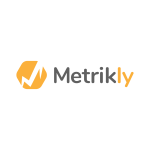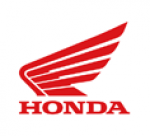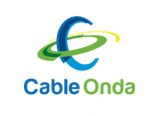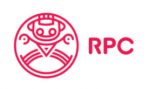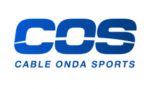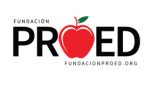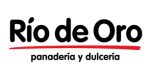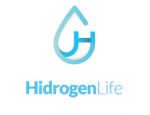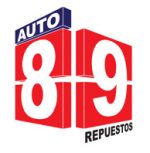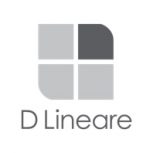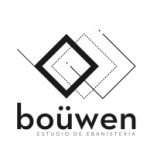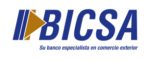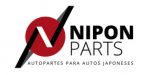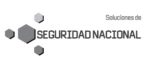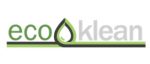 At Think And Swing, we are passionate about what we do and that is reflected in every web solution, application or design we create. Our goal is for your customers to see, interact with and, most importantly, remember your brand. We boost your business with e-commerce solutions that maximize your online potential.
We offer a wide range of professional web design and development services, focused on creating unique experiences. Our combination of creative skills and experience in web development allows us to offer effective and quality solutions for our clients.
If you are looking for a web design that fits your company's image and mission, we are your one-stop solution. With experience in the development of custom platforms, e-commerce and websites, we can make your online project a reality.
At Think And Swing, we not only focus on web development, but we also provide complete business consulting services. We help companies use their resources more efficiently and productively. We analyze existing processes, design systems to optimize and improve productivity, and implement online solutions that make a difference.
We develop your app or website.
Everything you need to make your online project a reality.
Web Development / App Development
Web Solutions Development

Android / IOS Application Development (Apps)

Creation of WEB pages

eCommerce

We provide web and app solutions tailored to your needs.
We perform the entire UX UI process for the development of your digital projects.

Wireframes

Prototyping

Interface Design

Usability testing

Usability studies

General Graphic Design
Consulting and Development of Business Solutions
We help companies use their resources more efficiently and productively.

Analysis of existing processes

System design to optimize and improve your productivity

Implementation of online solutions
The web experience we offer is more than just design. Our web developments focus on conveying your company's vision, structuring your site perfectly and ensuring it appears organically in search engines.
In addition, we specialize in corporate solutions, system integrations, implementation analysis and more. We are experts in turning what you already have into functional digital platforms that deliver real results.
Take the first impulse today! Business Solutions in Panama
We want to be part of your team for that project you have in mind, so we want to listen to you so that you can clarify all those doubts quickly and efficiently through our experience.