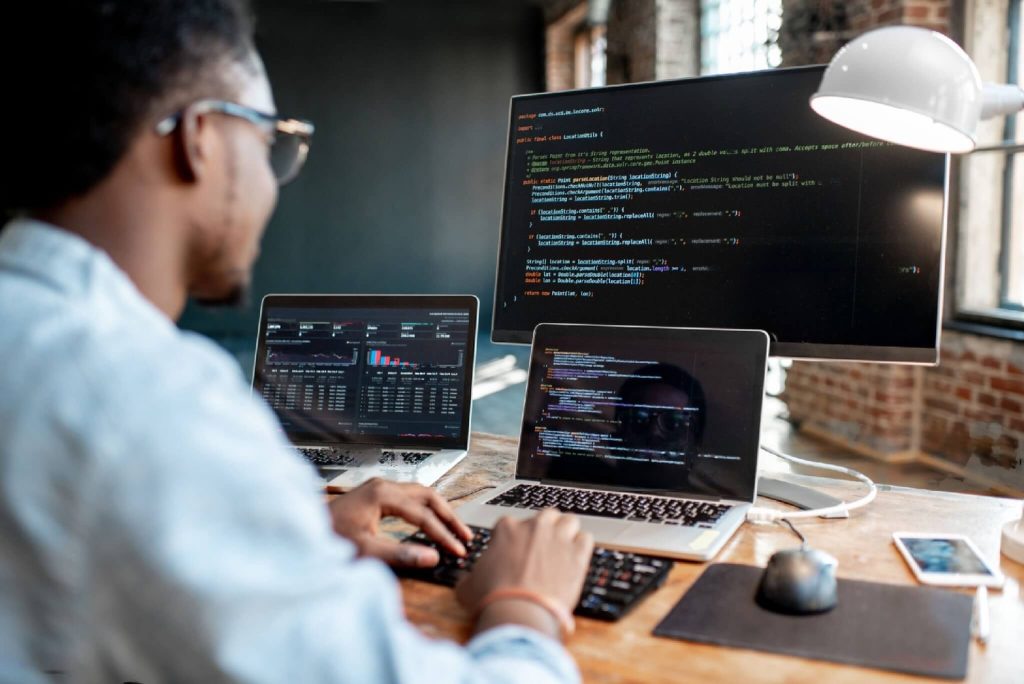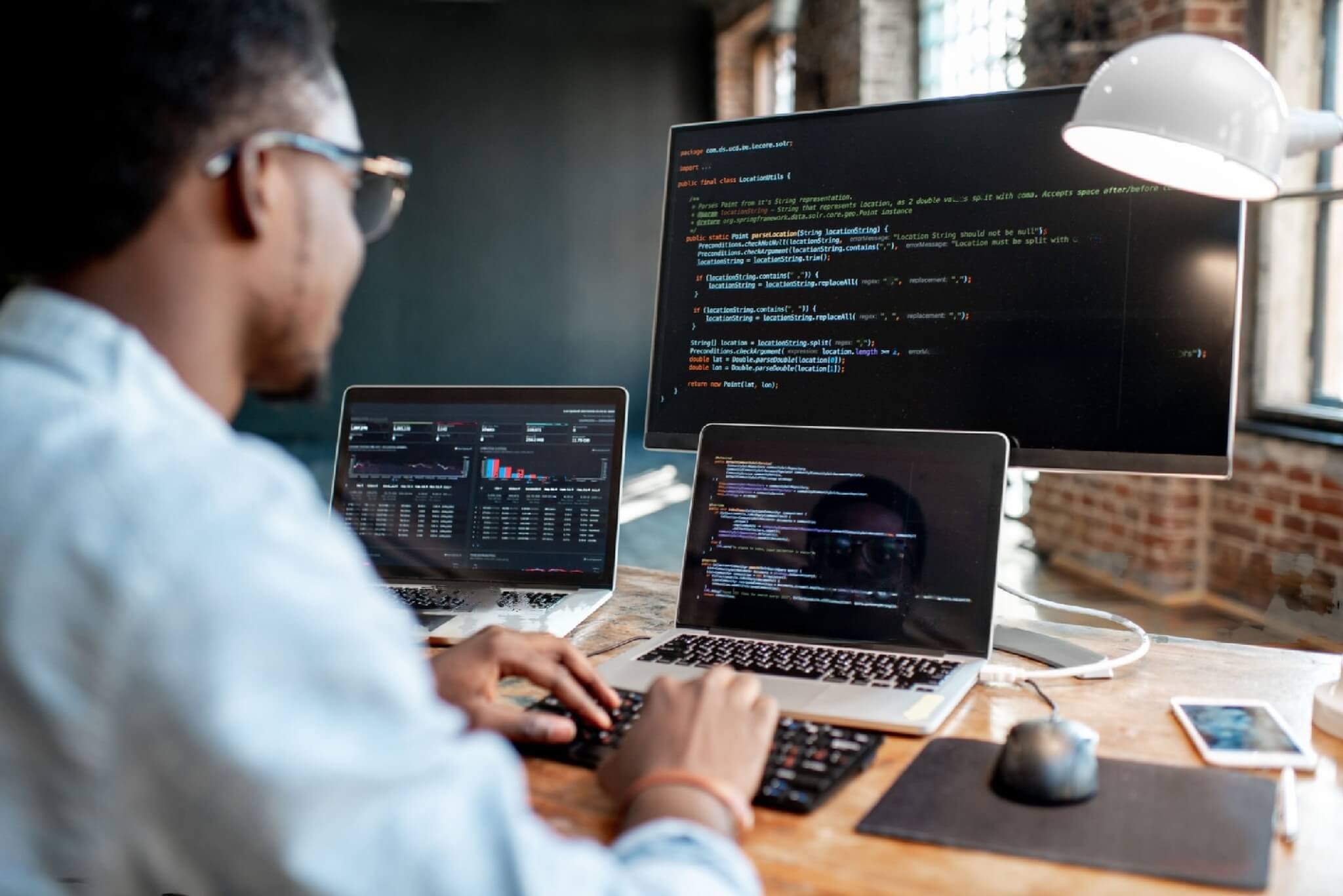 In Panama's fast-paced business world, efficiency is everything. Companies that can adapt quickly, optimize their processes and outperform the competition have an undeniable advantage. How do they do it? With our custom application development solutions, designed specifically to drive business success in Panama.
Why Custom Application Development is Vital for your Company in Panama?
Because it allows you to leave behind generic systems that just don't work!
Imagine this: your company in Panama is struggling with inefficient processes, wasted time, and a disconnect between departments. The solution is not one-size-fits-all, it's an application that perfectly fits your unique business needs!
Clear Benefits, Impactful Results
Why choose our custom application development service in Panama? Here's what you can expect:
1. Unmatched Efficiency
Our applications are designed to simplify your processes, save you time and resources, and eliminate friction in your business operations. Less time wasted means more productivity and profitability.
2. Total Adaptability
Is your company constantly evolving? No problem. Our applications can grow with you. Effortless scalability to meet your changing needs.
3. Seamless Integration
Forget the struggle with system incompatibility. Our applications integrate seamlessly with your current tools and systems, providing a harmonious solution.
4. Accessible Data
Need real-time information to make informed decisions? Our applications give you instant access to the critical data you need, no matter where you are.
5. Unbreakable Security
In an increasingly digital world, security is paramount. Our applications incorporate the latest security measures to protect your data and ensure regulatory compliance.
The Road to Business Success in Panama Starts Here
Are you ready to take your Panama business to the next level? Our team of custom application development experts is ready to help you do just that. Whether you need to optimize project management, improve internal communication, simplify logistics or any other business challenge, we have the solution.
Want to know how our custom applications can transform your business in Panama? It's easy. All you have to do is contact us today and take the first step towards business excellence.
Don't let the competition get ahead of you! Secure your place in Panama's business future with our custom application development solutions.
Trust us, and together, we will make your company shine in the Panamanian business landscape. Don't wait any longer, contact us today and find out how we can take your business to the next level!