We will take care of the Web or App Development for your company or project.
At Think And Swing, we are an experienced team that focuses on creating well-developed custom websites, websites made to be a successful investment for companies. 
Web Development Solutions
Our web developments are always made on the best platforms.
WordPress is a CMS that provides incredible flexibility and agility of implementation, in the hands of experts your website can bring your company the solution you were looking for.
Assured Security and Scalability
Your company needs a development that allows you to scale and grow in functionality, this is your option, there is nothing we can not develop, always taking care of high levels of security.
Looking to have the flexibility of an app, but you also want features that you don't have in a website we make it happen. 
We are glad you are here, T&S is an agency specialized in web and app development, here we show you our processes and tell you a little bit more about us ahead.
App Development Solutions
We develop Android and iOS apps.
Information Analysis and Prototyping
To develop your app we first have to go through the UX Design process, in which together with you we will review all the information of the project and create wireframes and flows in order to provide the best experience to your clients.
Android and iOS development
We will develop for you an application that will be fast, efficient and easy to use and that, based on the previous analysis, will seek to satisfy the needs of your customers. 
App Solutions with E-Commerce
We are passionate about what we do and we transmit it in every web solution, app or design we make, our goal is that your customers, look, interact and most importantly remember your brand.
How do we create your software?
At this stage, we will gather all the necessary information, and together with you, we will develop a navigable online prototype that meets all your expectations and more.
We bring the prototype to reality, implement all its functionalities and make revisions and rounds of changes, in order to have a product of the highest quality. 
3. Feedback and Maintenance
At this stage your site should be ready and fully public, it is up to us to follow up and adjust what needs to be adjusted to get results. 
Our customers speak for us
We develop customized websites tailored to your needs.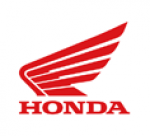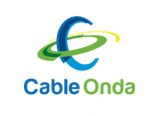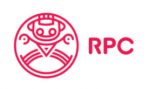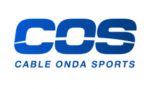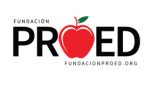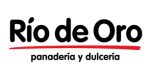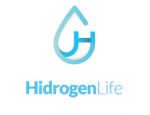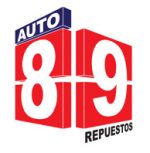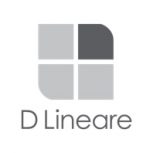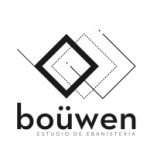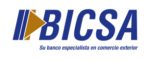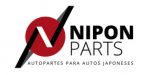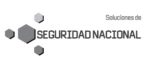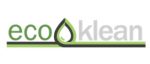 We always work hand in hand with our clients, focused on designing and creating web pages that are a memorable experience for all its visitors, focusing that everything ends up a new customer power.
We develop platforms tailored to your requirements, analyze and create business solutions that will streamline your company's processes, always using the latest technologies available.
We make your projects really solve your problem, at the same time that we give continuous follow-up for their improvement and growth.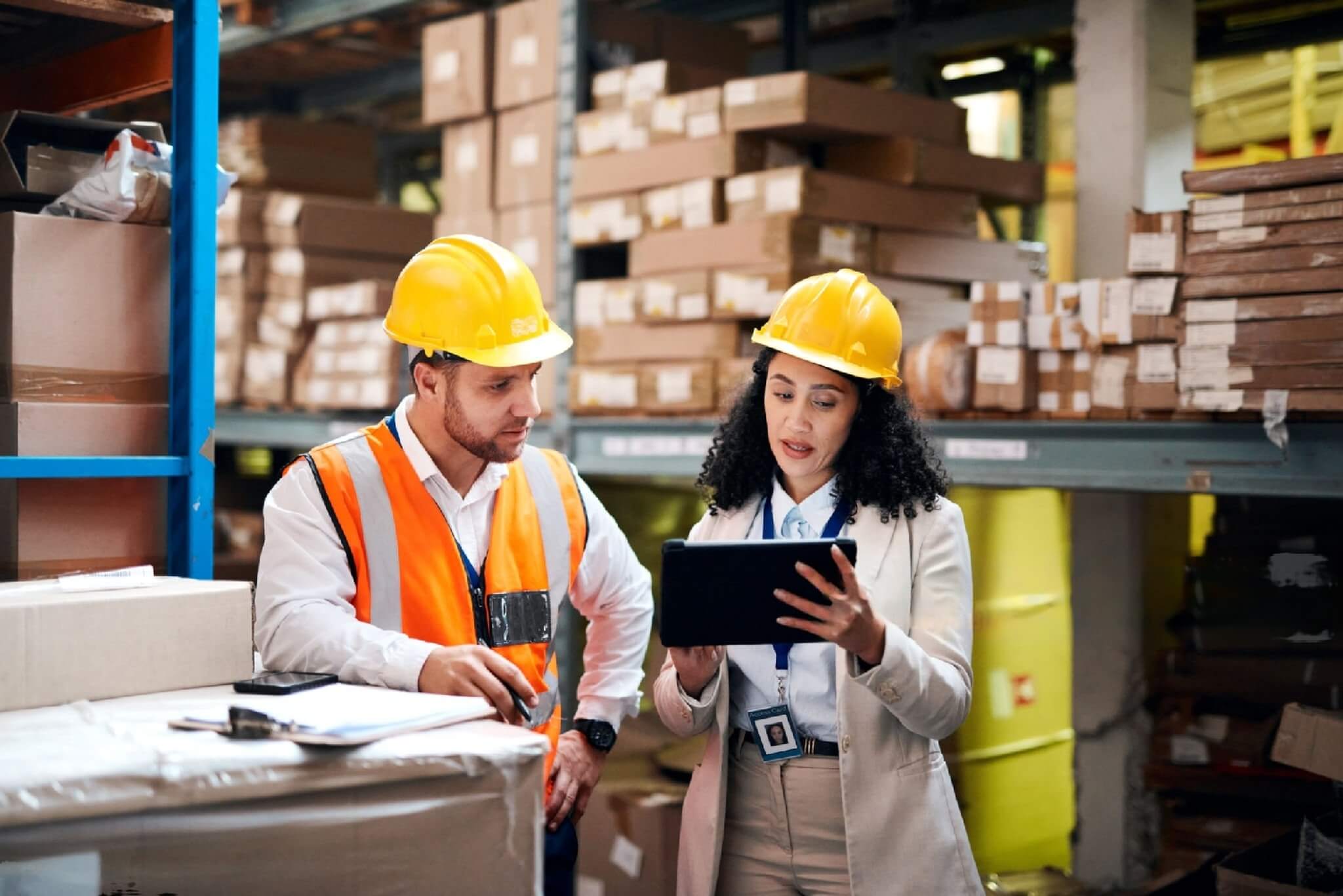 Welcome, business leaders of Panama! Today we are here to present you with an exciting opportunity that will transform the way you manage your operations ...
Take the first impulse today! Business Solutions in Panama
We want to be part of your team for that project you have in mind, so we want to listen to you so that you can clarify all those doubts quickly and efficiently through our experience.