Welcome, business leaders of Panama! Today we are here to introduce you to an exciting opportunity that will transform the way you manage your logistics operations. Ready to discover how our custom applications can boost your supply chain efficiency in Panama? Read on and get ready for a logistics revolution!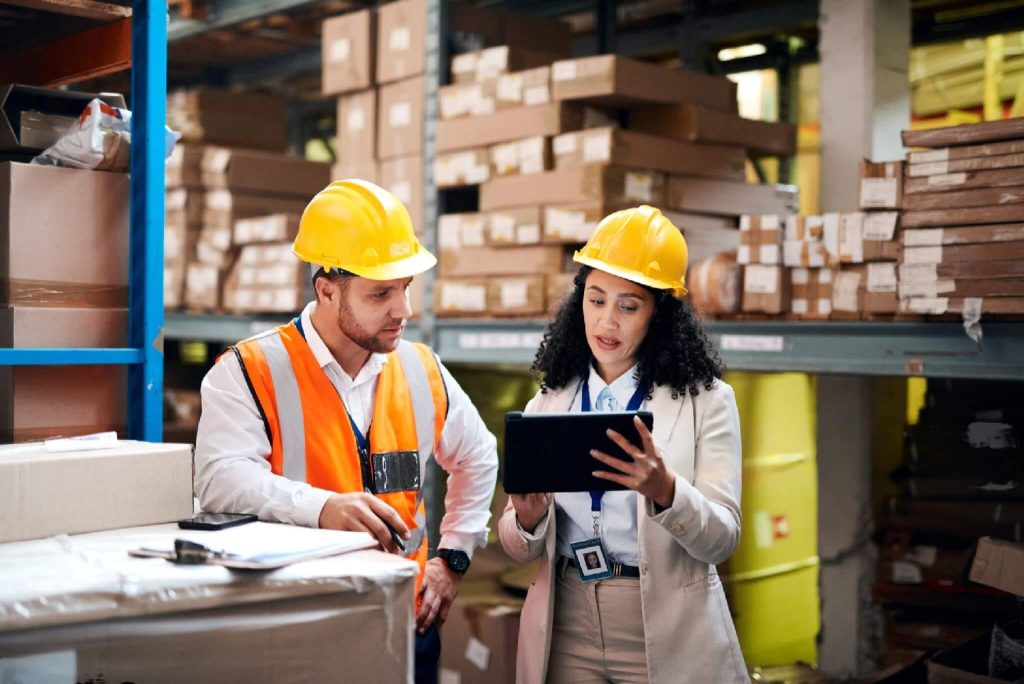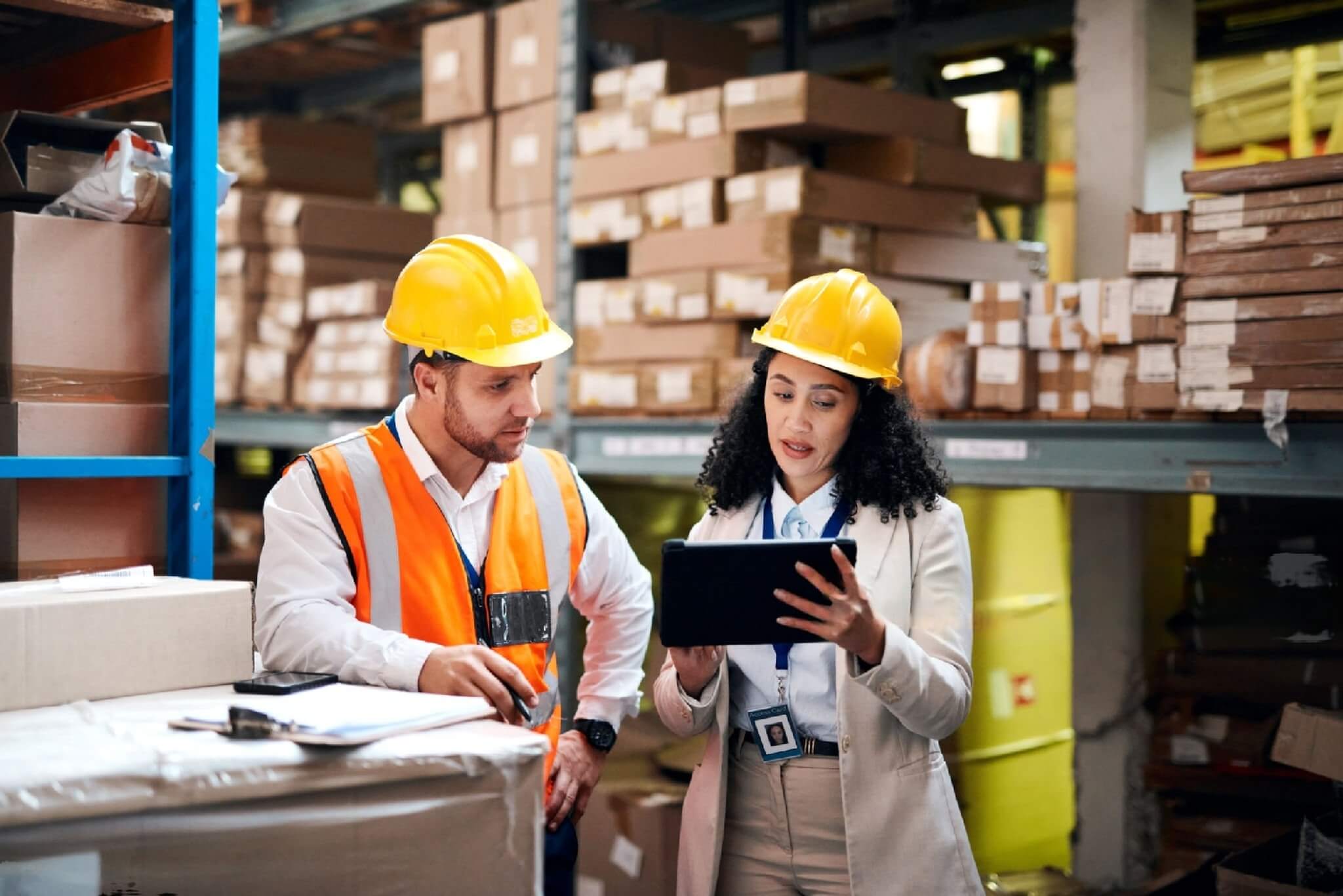 The Challenge of Business Logistics in Panama
We know that supply chain management can be a real headache. From inventory tracking to shipment coordination to warehouse management, every detail counts. And in Panama's business market, where efficiency is key, there's no room for error.
Our Logistics Application Solutions
Imagine a world where your logistics operations flow smoothly, where time and resources are used optimally, and where problems are solved before they become crises. That world is a reality with our enterprise logistics application solutions in Panama.
Immediate Benefits for Your Company in Panama
Vertigo Efficiency: Our logistics applications optimize your processes, which means less wasted time and more productivity.
Real-Time Visibility: Total control over your operations in real time, to make informed decisions.
Cost Reduction: Fewer wasted resources, higher profitability.
Simplified Inventory Management: Control your inventory like never before and avoid stock-outs or surpluses.
Hassle-free shipping: Efficient coordination of shipments and deliveries to keep your customers happy.
Excellent Customer Service: Meet your customers' expectations with timely and accurate deliveries.
Ready to unleash the true potential of your supply chain in Panama? It's easy! All you have to do is contact us today. We look forward to helping you take your logistics operations to the next level.
Are you ready for the transformation?
Contact us now and find out how our logistics application solutions can do wonders for your business in Panama!
The future of business logistics in Panama is bright, and it's waiting for you. Don't let the competition get ahead of you, take the step towards efficiency and profitability today, contact us and start your journey towards an optimized supply chain in Panama!