We perform the entire UX UI process for the development of your digital projects.
Our customers speak for us
We develop customized web sites tailored to your needs.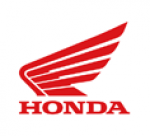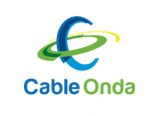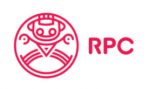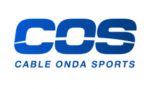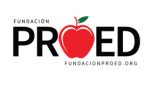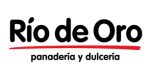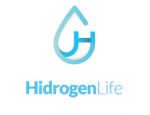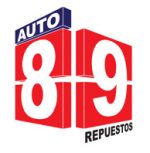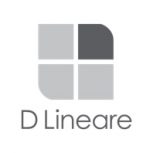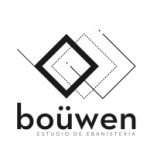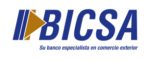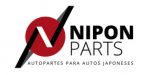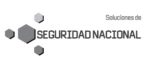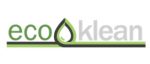 We always work hand in hand with our clients, focused on designing and creating web pages that are a memorable experience for all its visitors, focusing that everything ends up a new customer power.
We develop platforms tailored to your requirements, analyze and create business solutions that will streamline your company's processes, always using the latest technologies available.
We make your projects really solve your problem, at the same time that we give continuous follow-up for their improvement and growth.
Take the first impulse today! Business Solutions in Panama
We want to be part of your team for that project you have in mind, so we want to listen to you so that you can clarify all those doubts quickly and efficiently through our experience.