Web Development and Business Solutions in Panama.
We are a company specialized in professional web development of digital solutions in Panama, we focus on creating platforms that are experiences and solutions for our customers.
Panama's #1 web development company
We have developed customized platforms, web solutions that deliver results: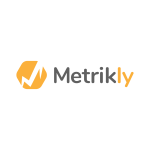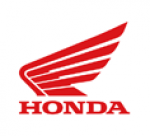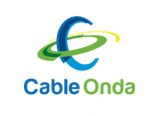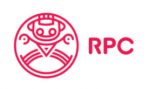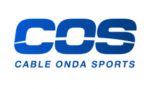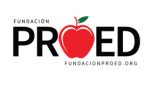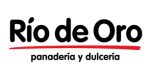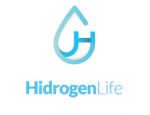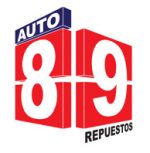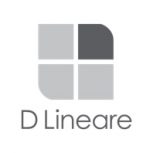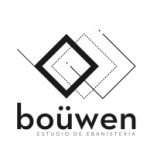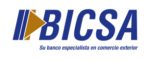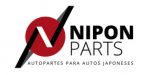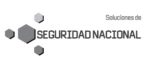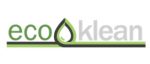 We always work hand in hand with our clients, focused on designing and creating web pages that are a memorable experience for all its visitors, focusing that everything ends up a new customer power.
We develop platforms tailored to your requirements, analyze and create business solutions that will streamline your company's processes, always using the latest technologies available.
We make your projects really solve your problem, at the same time that we give continuous follow-up for their improvement and growth.
Boost your business with E-Commerce
We are passionate about what we do and we transmit it in every web solution, app or design we make, our goal is that your customers, look, interact and most importantly remember your brand.
We offer a wide range of professional web design and development services, focused on creating experiences we combine creative and web development skills to create effective solutions for our clients.
If you are looking for a web design that is in line with the image and mission of your company we are your solution, we have experience developing custom platforms, e-commerce, websites we are your complete solution.
We develop your platform or website.
Everything you need to make your online project a reality.
Web Solutions Development

Android / IOS Application Development (Apps)

Creation of WEB pages

eCommerce

We provide web and app solutions tailored to your needs.
We perform the entire UX UI process for the development of your digital projects.

Wireframes

Prototyping

Interface Design

Usability testing

Usability studies

General Graphic Design
We help companies use their resources more efficiently and productively.

Analysis of existing processes

System design to optimize and improve your productivity

Implementation of online solutions
If you need web development, what you need is a web experience for your customers, a website that is structurally perfect, that conveys your company's vision and that converts organically in search engines.
Integrations, API's, Implementation Analysis, we do it all, we are experts in converting what you already have into functional digital platforms that deliver results.
If you are ready to create that APP, that idea or solution that you know can't wait any longer, we are the ones, agile applications, easy to navigate and that the user will want to visit again and again, that is what we do in user experience and development.
Think And Swing encourages the intelligence and organization of companies with business solutions that stand out for their quality, innovation and ease of use. Technological disruption drives companies to digitize their processes with online methods and systems that contribute to streamline their tasks, maximizing time and being more profitable.
In Think And Swing, we provide reliable online management software solutions that adapt to the needs of our customers and their operations, we make companies have integrated information that helps the growth of their business, streamline your processes and start saving time and money, our goal is your ally and lead you to make decisions that will make your company the best in the industry.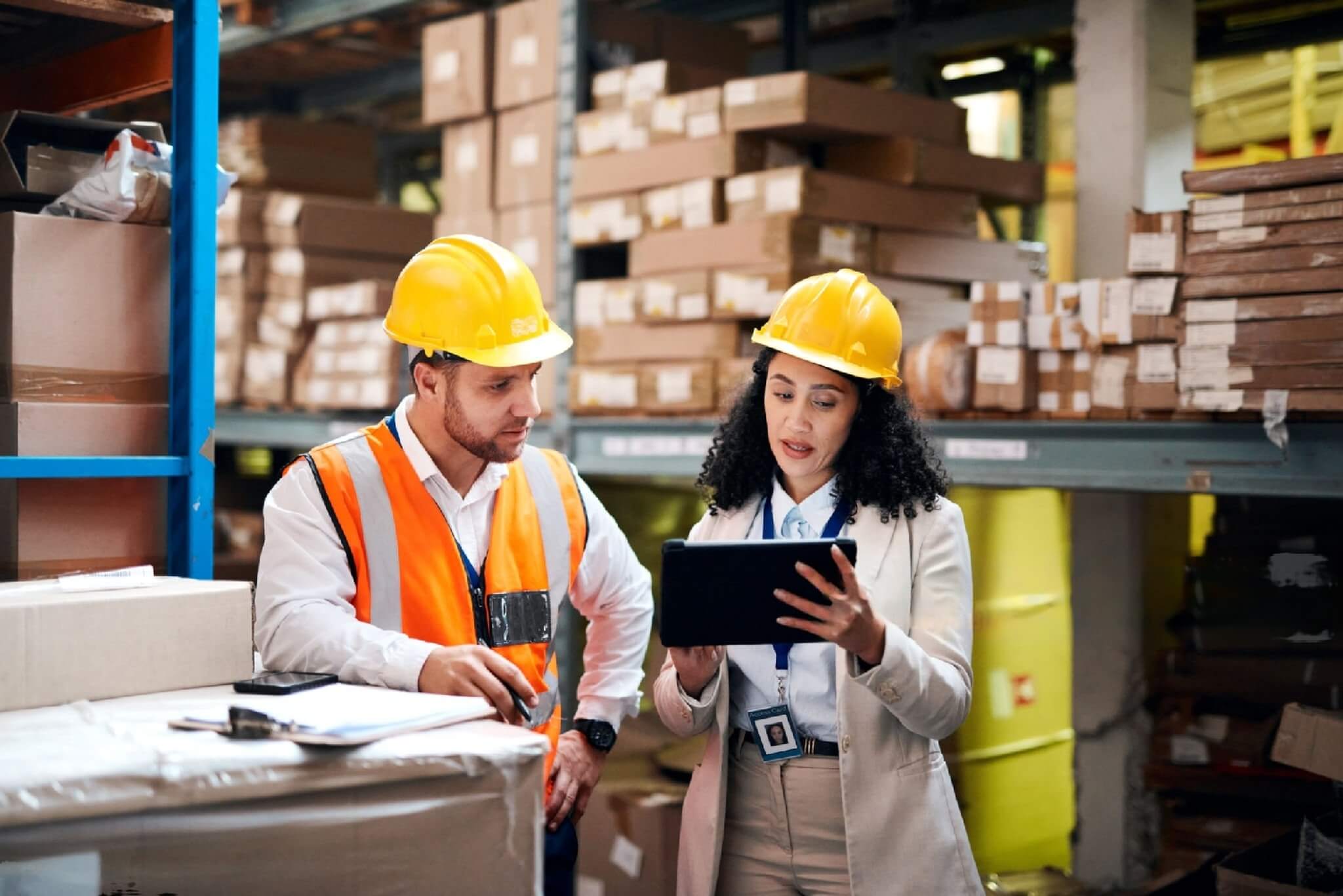 Welcome, business leaders of Panama! Today we are here to present you with an exciting opportunity that will transform the way you manage your operations ...
Take the first impulse today! Business Solutions in Panama
We want to be part of your team for that project you have in mind, so we want to listen to you so that you can clarify all those doubts quickly and efficiently through our experience.